307DR - Georgette
Description
A simple yet elegant floor length wedding dress with pleated waistband, low back and subtle beading detail.



I want to buy this dress !
---
Click here or tap to show availability of this dress
Not sure about what size to choose? Open the quick size calculator.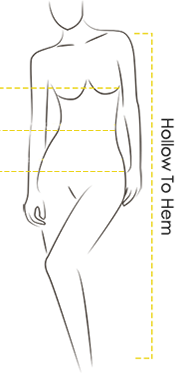 Actual colours may vary from the colour on your screen due to monitor colour restrictions.
Catalogue:
Volume 39 / p. 40
Scan this QR Code for easier viewing on any of your devices and sharing with your friends
Complete size guide and size charts